Achievements in Aeronautics & Space

Co-conception of aeronautic components
A customer commissioned KEP Technologies Group to develop protective housing for civil aircraft landing gear. The solution had to be in compliance with aeronautical standards. We led the co-design for an existing environment (mechanical resistance, vibration studies, compliance with aeronautical standards), the design, industrialization and manufacturing. The entire project was carried out within a very short time frame to meet the client's requirements.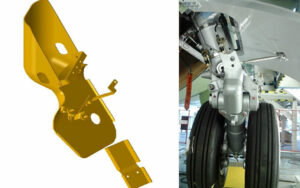 Studies of components and tooling
KEP Technologies Group are able to work to specifications. This was done for the production of protective housing for a large-capacity aircraft. Our intervention included the realization of the model, the blank assembly, the study and the realization of the welding tools, prototype testing on the aircraft, the prototype series and the serial production.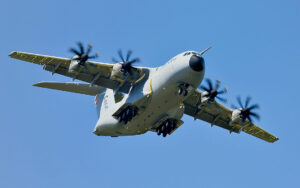 Would you like more information?
You have a particular problem? Please get in touch with us.