Payment and financing solutions
In order to meet the needs of our customers and the different requirements relating to the diverse geographical areas we cover, we offer a complete set of payment and financing solutions.
Simple payment
We accept all simple and classic payment solutions, such as bank transfer, credit card payment and online payment by Paypal*.
*Solutions vary by country.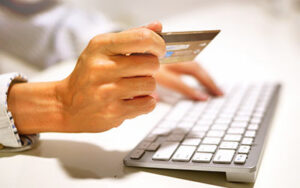 Flexible payment
In order to offer more flexibility and possibilities to our customers, we have signed a partnership with the GRENKE Financial Group, a leader in the rental financing market.
This enables us to offer our customers leasing solutions for the acquisition of their equipment in many countries.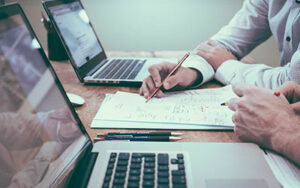 Secure payment
With more than 45% of its turnover generated outside Europe, KEP Technologies Group has extensive experience in the management of documentary credits and assists its clients in the implementation of export letters of credit, depending on the geographical areas concerned.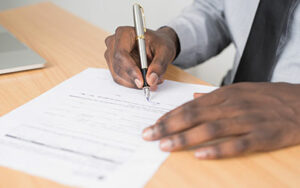 WOULD YOU LIKE MORE INFORMATION?
Let us help you with your Financing questions.